Being fit doesn't always mean heading to the gym.  Free play outside has a plethora of health benefits, as does enjoying being outdoors!
These three activities are great ways for adults and children to take advantage of the beautiful weather!
Corn maze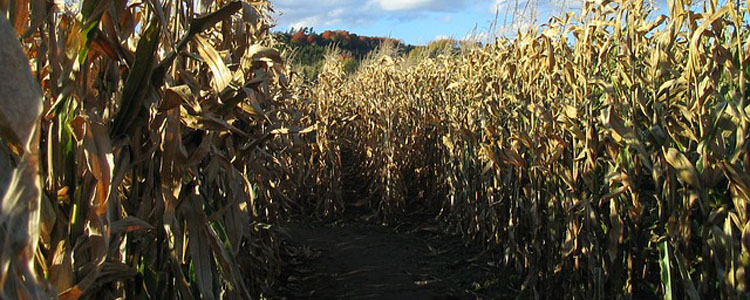 Corn mazes are a popular fall family activity. Walking through a maze of corn stalks can get your adrenaline and competitiveness going. Walking is a great workout; if you want to up the workout a little more, go through the maze multiple times or make it a race. Team up and see who can get through the maze the fastest. Be careful of those around you, just because you are in a rush, you don't want to knock anybody over or ruin their experience.
Pumpkin patch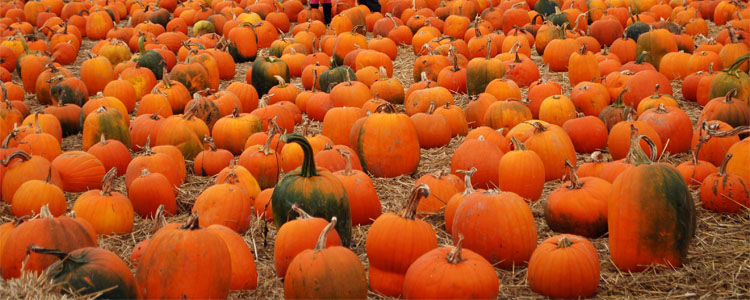 Going to the pumpkin patch to find the perfect carving pumpkin is a traditional fall activity. Just like the corn maze, going to the pumpkin patch means walking. Pick up a pumpkin right away. Even if it's not the pumpkin you will ultimately take home, carrying around a pumpkin while you look for the perfect one is like carrying a set of weights while you walk. Really want to get into it? Do a couple of reps lifting the pumpkin. You don't need to make it obvious, just lift the pumpkin up every once in a while and work your arms muscles. Every time you check out a new pumpkin, set yours down and engage your leg muscles every time you pick it up and set it down.
Apple orchard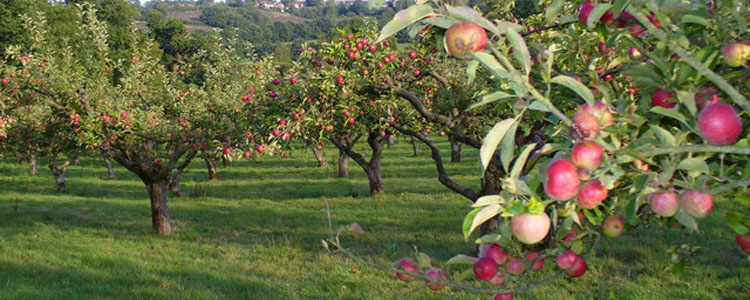 Going to the apple orchard is great in so many ways. Fresh apples taste delicious and offer so many opportunities to make homemade apple goodies. Walk around the apple orchard and find the perfect apples to take home. Just like the pumpkin patch, carrying around a bushel of apples can be quite the workout and great place to play hide and seek!
These ideas will just get you started! Visit examiner.com for more ways to workout.