Whoever said no news is good news was wrong. Turns out drinking red wine is better for you than going to the gym! How's that for good news? Jason Dyck and other science researchers in the University of Alberta in Canada found that red wine, nuts and grapes have a complex called resveratrol which improves heart, muscle and bone functions; the same way they're improved when one goes to the gym. Resveratrol proved to be an effective antioxidant when tested on rodents which is why scientists are planning on testing it with diabetics. If results are positive for the benefits of the complex, patient's heart health could be improved just as much as it does when they work out vigorously.
While scientists and wine lovers are rejoicing over this news, doctors are still unlikely to recommend their patients to start drinking any type of alcohol as it can have harmful effects on your body. People should keep in mind that these benefits can be enjoyed only when having one glass of wine with your evening meal, at the most. Resveratrol is specifically found in red wine as are some of the beneficial antioxidants referred to when talking about heart health. Red wine is also known to reduce 'bad cholesterol' and prevent blood clots.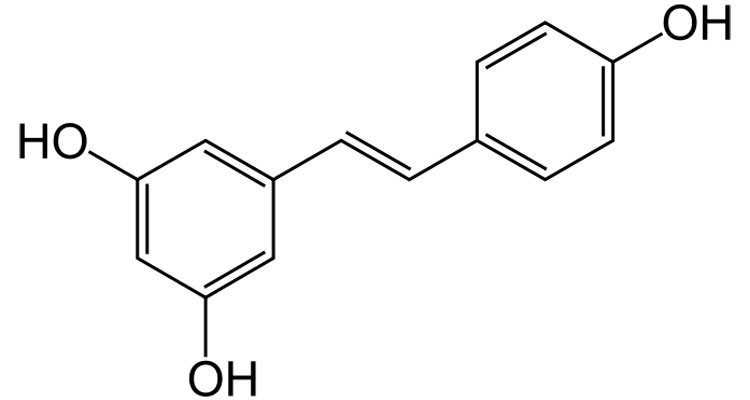 Other benefits red wine is known for (when consumed in moderation, constantly) are: promoting longevity, cutting risk of cataracts and colon cancer, reducing risk of Type 2 Diabetes and slowing down brain decline (which beer is known for, too.) Here are 8 reasons to kick back and relax with a glass of vino every single night. Bottoms up!
Note: The health benefits come from moderate wine consumption, defined by the American Heart Association as one to two four-ounce glasses a day.
The Benefit: Promotes Longevity
The Evidence: Wine drinkers have a 34 percent lower mortality rate than beer or spirits drinkers. Source: a Finnish study of 2,468 men over a 29-year period, published in the Journals of Gerontology, 2007.
The Benefit: Reduces Heart-Attack Risk
The Evidence: Moderate drinkers suffering from high blood pressure are 30 percent less likely to have a heart attack than nondrinkers. Source: a 16-year Harvard School of Public Health study of 11,711 men, published in the Annals of Internal Medicine, 2007.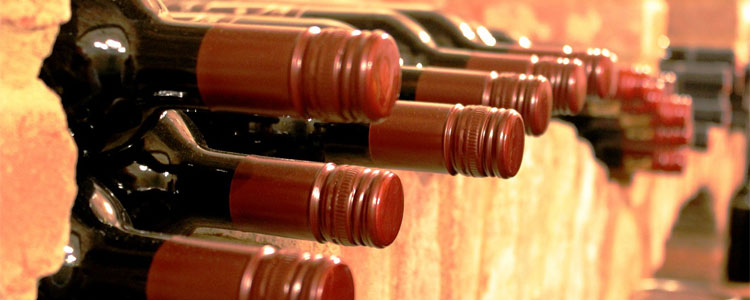 The Benefit: Lowers Risk of Heart Disease
The Evidence: Red-wine tannins contain procyanidins, which protect against heart disease. Wines from Sardinia and southwest France have more procyanidins than other wines. Source: a study at Queen Mary University in London, published in Nature, 2006.
The Benefit: Reduces Risk of Type 2 Diabetes
The Evidence: Moderate drinkers have 30 percent less risk than nondrinkers of developing type 2 diabetes. Source: research on 369,862 individuals studied over an average of 12 years each, at Amsterdam's VU University Medical Center, published in Diabetes Care, 2005.
The Benefit: Lowers Risk of Stroke
The Evidence: The possibility of suffering a blood clot–related stroke drops by about 50 percent in people who consume moderate amounts of alcohol. Source: a Columbia University study of 3,176 individuals over an eight-year period, published in Stroke, 2006.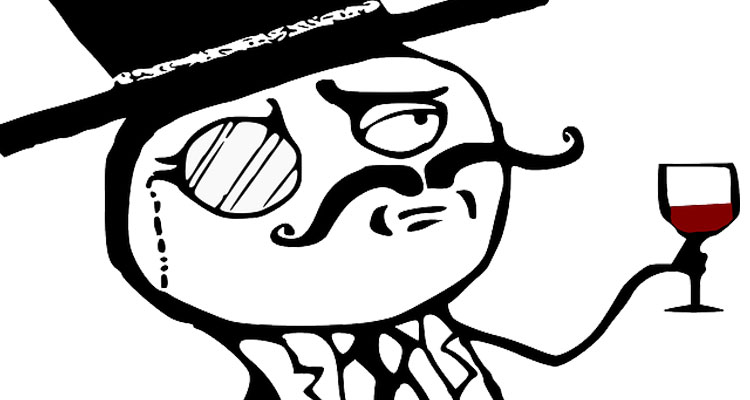 The Benefit: Cuts Risk of Cataracts
The Evidence: Moderate drinkers are 32 percent less likely to get cataracts than nondrinkers; those who consume wine are 43 percent less likely to develop cataracts than those drinking mainly beer. Source: a study of 1,379 individuals in Iceland, published in Nature, 2003.
The Benefit: Cuts Risk of Colon Cancer
The Evidence: Moderate consumption of wine (especially red) cuts the risk of colon cancer by 45 percent. Source: a Stony Brook University study of 2,291 individuals over a four-year period, published in the American Journal of Gastroenterology, 2005.
The Benefit: Slows Brain Decline
The Evidence: Brain function declines at a markedly faster rate in nondrinkers than in moderate drinkers. Source: a Columbia University study of 1,416 people, published in Neuroepidemiology, 2006.
Visit Food and Wine for the original article on Benefits of wine or Latin Times for more information on why scientist say wine is better than the gym.  Photo credit for featured image here.